Full situational awareness & collision avoidance
Ruggedized
Marine-grade embedded perception module
AI powered
Obstacle detection & classification camera, AIS and radar streams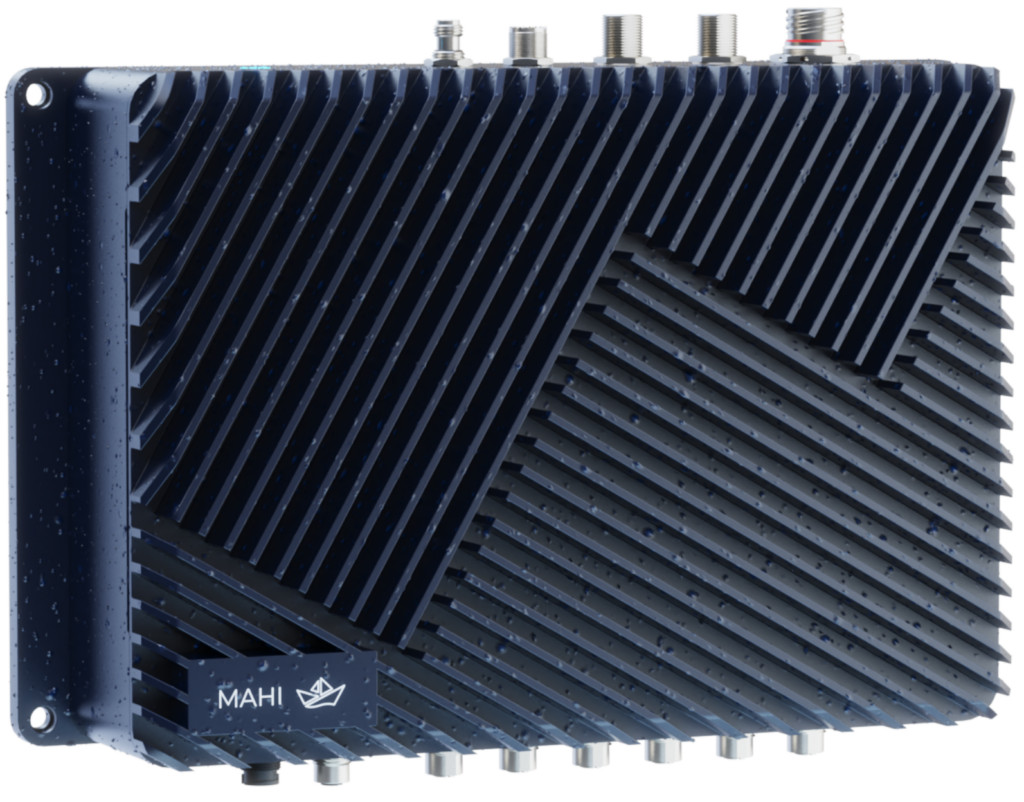 Configurable
Easily set up your alerts and warnings
HMI
Intuitive visualisation of the environment
MAHI Sense is a powerful autonomous computer in a marine-grade package capable of processing navigation sensor data to perceive its environment and suggest collision avoidance paths to the remote operator.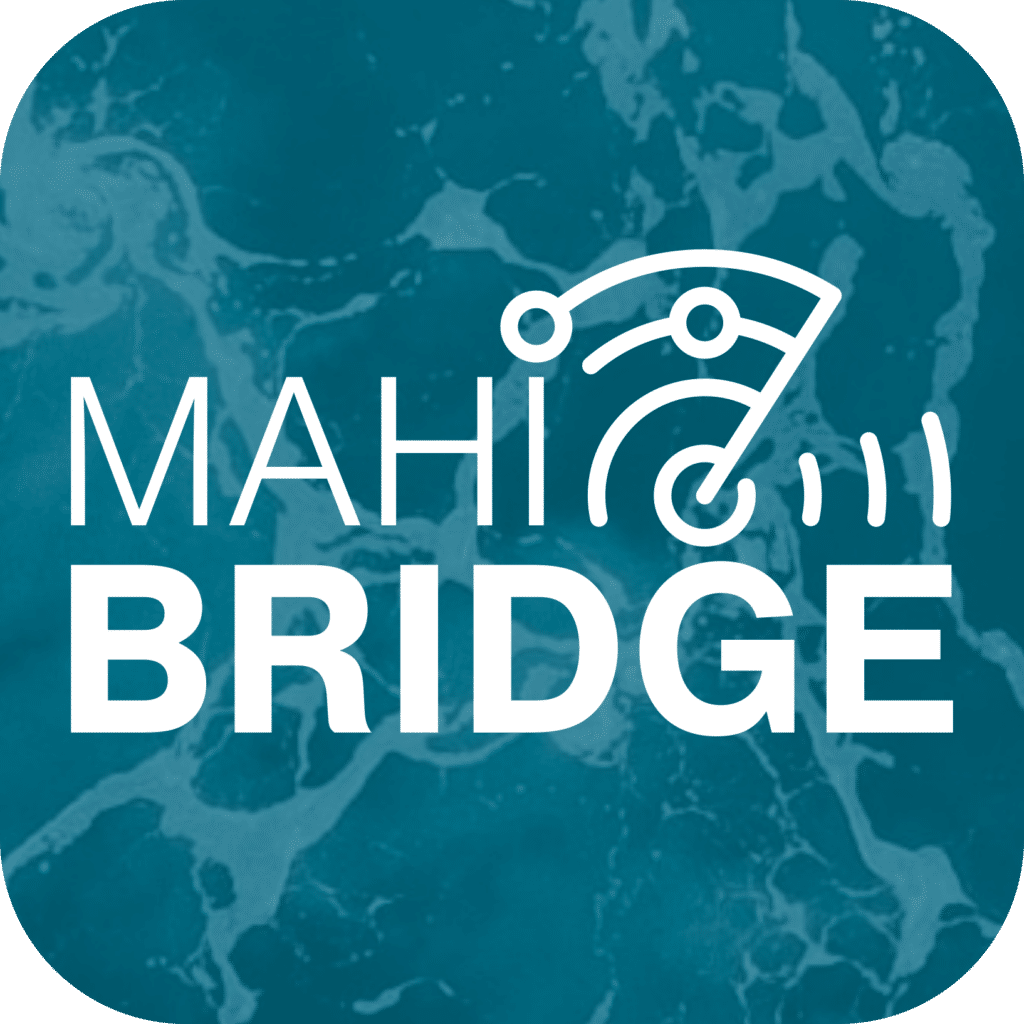 MAHI Sense comes with an intuitive User Interface 'MAHI Bridge' to support the operator with visualisations of its surroundings, featuring a navigation chart augmented with AIS, radar overlays and video streams.
State-of-the-art technology
MAHI Sense is the first marine-grade autonomous embedded computer providing multi-sensor object detection, collision detection & dynamic path planning for collision avoidance.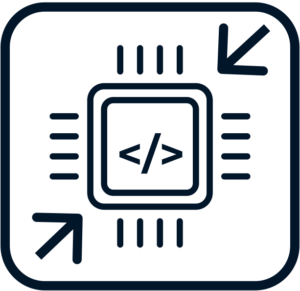 Power efficient & small form factor thanks to its embedded design
Best-in-class live video feeds through adaptive video streaming
Collision avoidance:
Detection of potential collisions and avoidance with dynamic path planning
End-to-end platform: Providing interface between the sensors and operator
MAHI Sense within your system
MAHI Sense is to be integrated on board the vessel between the navigation sensors and a communication module (4G/radio/VSAT) or network switch. MAHI Sense supports several industry-standard protocols such that camera's, digital radars and AIS transceivers can be connected directed to it. Depending on the set up, our module can be connected directly to a communication unit or to a network switch.
Integrations available for devices from: